Who is Camilla Ainsworth?
Camilla made history in 2018 by becoming the youngest ever finalist on BBC's 'The Apprentice' series.
A  law school graduate, Camilla was just 22 when she appeared on 'The Apprentice', narrowly missing out in the final. Following her success on the show, she joined forces with 3 multinational companies to help turbo charge their growth.  Camilla was recently listed in the 'Top 10 women to watch list' by Starling Bank and 'Top 10 female entrepreneurs making moves' in Business Insider Magazine.
Businesses I have partnered with…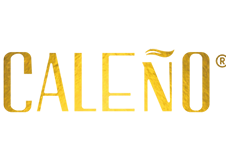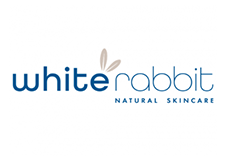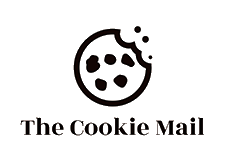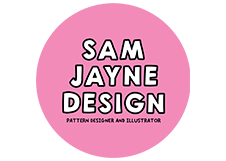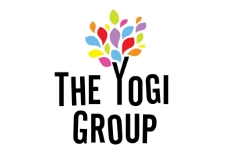 Building brands that matter…
Consultancy Services
Addicted to turbocharging startups, market disruption and keeping YOU accountable.
Having run multiple businesses, the first of which was 0 to 6 figures in under 12 months. Camilla has built comprehensive experience in all aspects: from marketing and sales to operations and financial planning. Camilla isn't your traditional consultant, sessions will be fun and you will build a long-lasting relationship which will extend past the working partnership.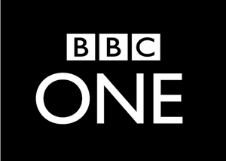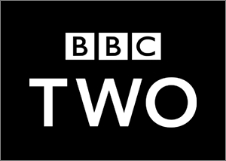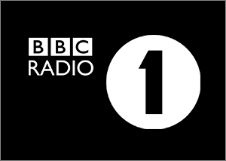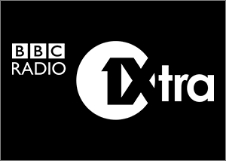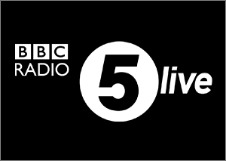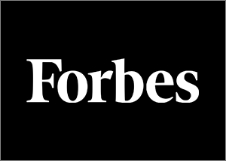 Public speaking, presenting
and hosting
Camilla has spoken at over 50 events, including at Wembley Stadium, The Excel Centre and the NEC. She recently represented NatWest bank and the iconic magazine 'Cosmopolitan Magazine'and was their chosen speaker for International Women's Day.  Camilla is not your typical speaker, she injects personality and humour whilst telling the true grit tails of starting a business.
Topics include:
Becoming the youngest finalist of BBC 'The Apprentice'
Owning being a woman in the world of business
Environment and sustainability
From courtroom to boardroom
Building mental agility and resilience
High performance habits
Tips for success
The 'Pathway to Prime' principles